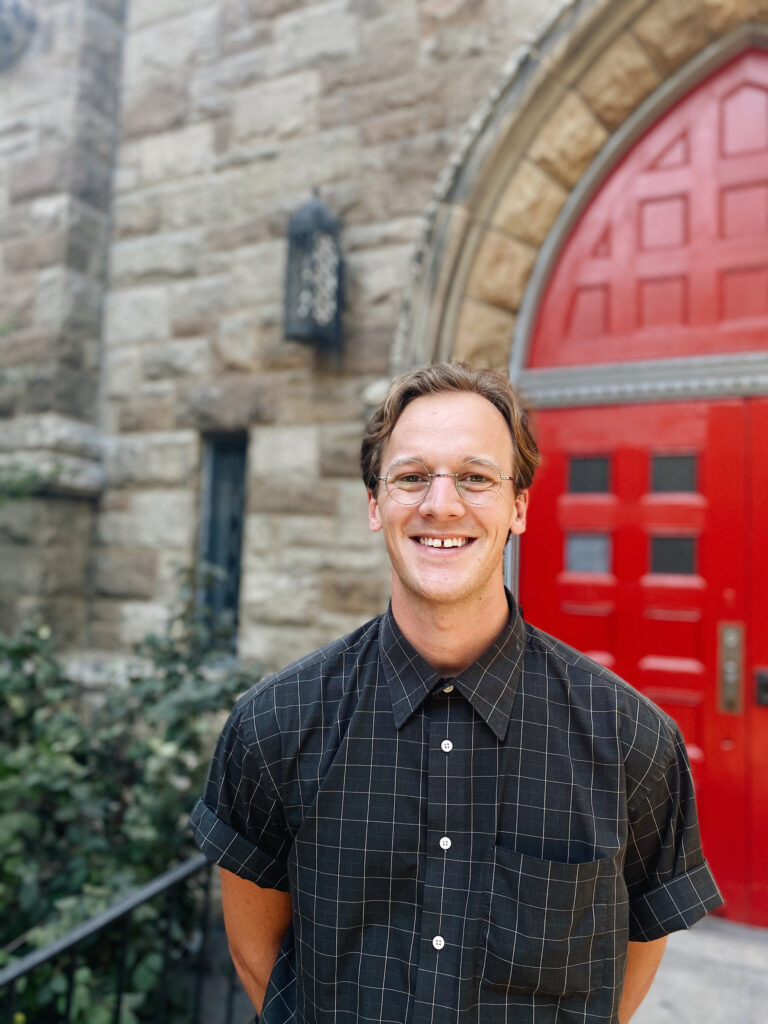 Josh was born and raised in Ohio (in both Cleveland and Cincinnati), to a mother and father who loved God and who showed their children what it meant to love and serve him. Because of this Josh understood his need for the Lord at a young age and placed his faith in him.
It was clear to Josh as early as middle school that the Lord called him to share the hope of Christ with a world, with people, who desperately need Him. All throughout high school he served in his local church and was mentored by his pastors, until he went off to college at Moody Bible Institute in Chicago where he received his B.A. in Pastoral and Biblical Studies. It was Freshman year, during his "Introduction to New Testament" course, that he first met Jess. After a long story that's rather fun to tell, they dated and were married the summer before senior year.
Following graduation, they spent 8 months overseas with missionaries in Eastern Europe, returning to Pittsburgh to attend Trinity School for Ministry in 2017. During their three years in seminary, Jess and Josh gained hands-on ministry experience serving on staff with Student Ministries at Allegheny Center Alliance Church, and absolutely loved every moment there. Since they had so much free time, they went ahead and welcomed two children, Charlie (born in 2018) and Ruth (born in 2019). They graduated with their Masters in Divinity in May 2020 with a big sigh of relief!
The Bennetts are thrilled to join the Ascension staff to be equipped and mentored with the goal of being ordained to the priesthood in the ACNA, of giving their lives to serve as shepherds of God's flock, wherever that may be!